Global SCRUM GATHERING® Phoenix 2015 – Freedom!!!
Created on 04.05.2015 by Yuliya Mijuk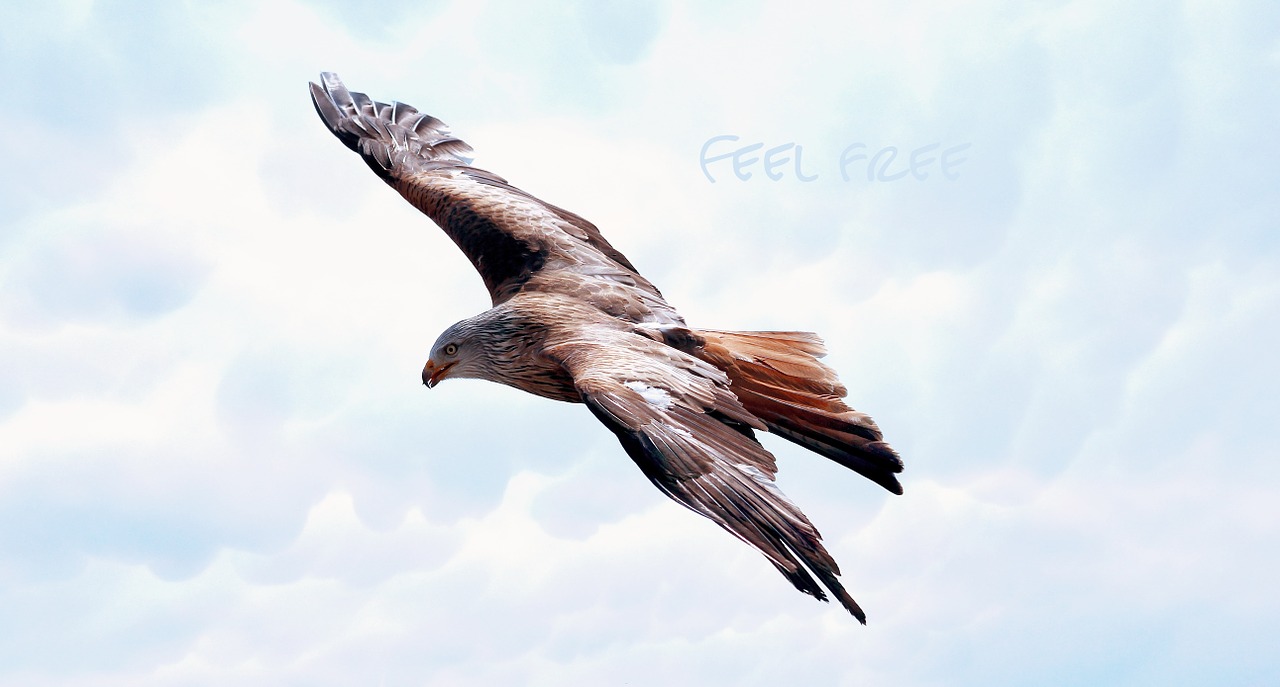 There are only several more hours left till it starts. This year's US Global Scrum Gathering will take place in Phoenix, Arizona. With more than 700 participants from around the world, the conference is sold out again. Keynote speakers will be Mike Cohn with the opening speech "Let go of Knowing: How Holding Onto Views May Be Holding You Back" and Jim McCarthy.
read on...