Agile Conferences and Events in Autumn
Created on 16.07.2015 by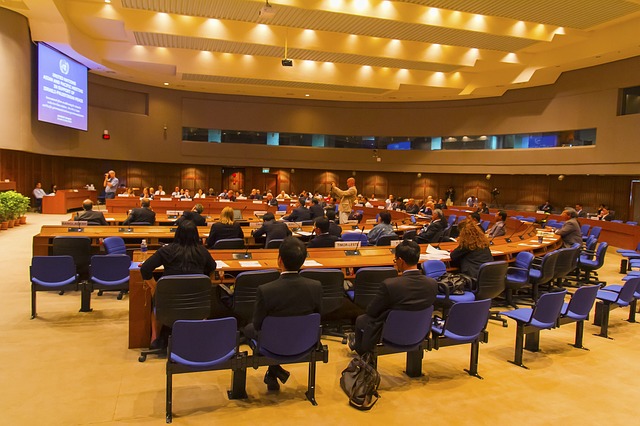 The summer holidays will begin soon, in some areas it is even this far and holiday weather is already everywhere. We are all faced with an important task – relax, relax, refuel energy! Because after the summer comes autumn, and it will be very intense this year. Autumn will be filled with events on various tropics from the agile world.
Our team will participate in many of these events as a sponsor, co-organizer, speakers or just as participants.
02.09. (We) Zürich, CH – This year the theme of the 7th Lean Agile & Scrum Conference is "Achieving success as a team". The organizers were able to win a Zen-Master, a military pilot and an agile Coach as the keynote speakers. Our contribution will be the workshop "Facilitation Dojo", which handles the topic "Team strengthening, team building".
read on...